A Brief History of the Chimney Sweep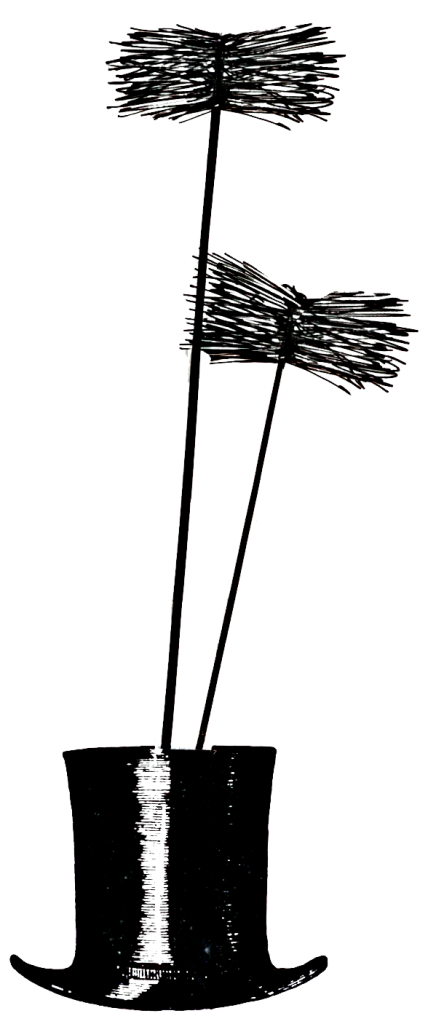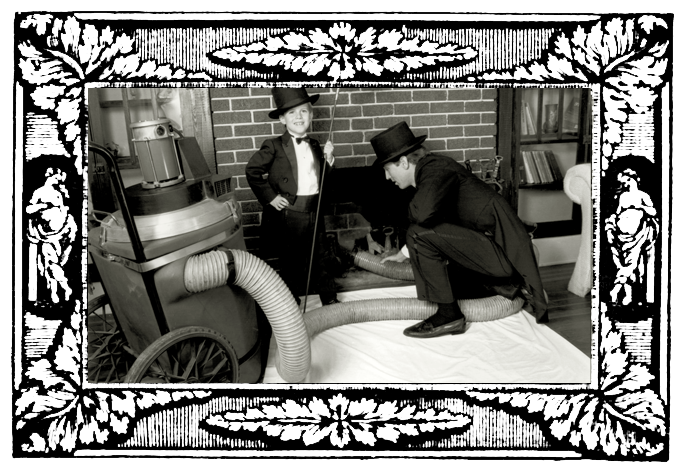 For most people, the concept of the chimney sweep (thanks to movies and television) is a man clad in black — usually top hat and tails — singing and cavorting on city rooftops in tum-of-the-century England.
While history books tell us that there were chimney sweeps throughout Europe during the 18th and 19th centuries, most recognize London as the center of the chimney sweeping world.
For some reason the chimney sweep has always been looked on as a lovable character, and has always been considered a sign of good luck. So much so that in Germany it was acceptable to touch the chimney sweep's brushes, allowing his good to luck to "rub off" on you.  In England and in Scandinavia, it was the custom to shake hands with a sweep or for the ladies, to blow him a kiss in order to secure good luck.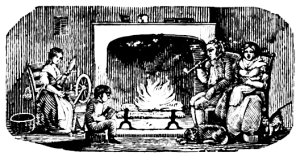 Another widely practiced custom I was to invite a chimney sweep to a wedding, letting him kiss the bride and shake hands with the groom so as to ensure a lucky marriage. One thing is certain.  That is, despite their filthy, soot-covered appearance, the chimney sweep has always been considered one of history's most "colorful" characters.